More Than My Mortgage offers the best possible options when it comes to mortgages and the guidance of your real estate purchase. With our specialization, independent view and one stop shopping approach, we save you time and money in your mortgage process. Our goal is to advise and guide you to the right choice that is most beneficial to your personal financial situation.
This is how we will get your perfect mortgage deal through a easy 4 step approach:
Calculation
Based on some simple questions we calculate your options and help you make your dream come true, so we will plan a meeting or conference call during this first step.
Expert and independent advice
As we know the mortgage providers well, we have helped many local and international clients to find the best match between their requirements and what our market has to offer.
Deal
Most importantly, We negotiate the best deal from an independent point of view, custom-made for you at no extra costs! Not only saving you the hassle but also unnecessary costs.
Finalize
In conclusion, we will sort things out from the start all the way to the closing because we are in it together! From your dream until the day you will get the keys to your new home.
The journey from your dream about owning a house or real estate investment to the moment the notary officially closes the deal, can sometimes be challenging. There are so many aspects to think of, so many options to choose between and so many important decisions to be made. Because every individual situation is unique and every journey is different!
What can be complex for many is our day-to-day business because we know what is important on the Islands. We know the options and conditions the local banks offer and we will explain everything in an easy understandable language. Our team is passionate about this journey and would like to do this together. Let us share our passion and independent knowledge!
Together we will find the most suitable mortgage provider for your unique financial solution, on your behalf and without any extra costs.
More than my mortgage offers mortgage advice and mediation on Curaçao, Bonaire, Aruba and Sint Maarten.
With almost 19 years of experience in this business, we will find you the best tailor made mortgage solution. This also applies to the required insurance coverages, such as fire insurance and life or risk insurances.
As we understand and follow the mortgage market closely, we know where we can get the best deal for you at what time and because of our independency we can negotiate the most competitive rates.
If you want to more information about mortgage or purchasing guidance service, you can click here.
Or if you have any further questions or want to contact us, please fill in the form below.
We work with the following banks on the islands: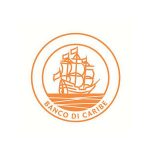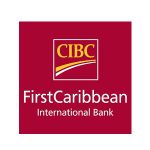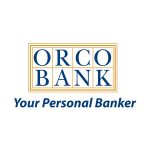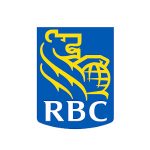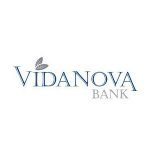 Sinot-Winkel Management Group B.V.
Santa Rosaweg #22, Willemstad Curaçao
KvK 134690
Registration Central Bank of Curaçao and Sint Maarten nr. 2020-009916 AB